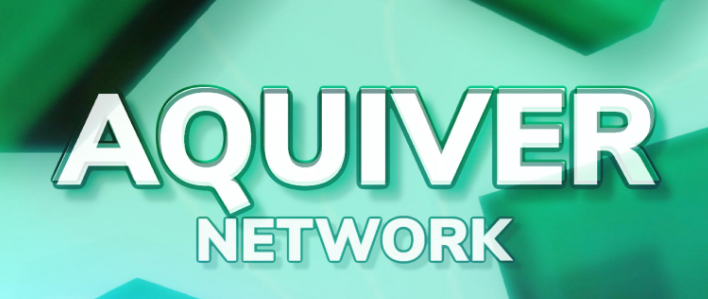 ---
Overview of Prisons
Players who love the jail servers in Minecraft will be delighted by this Prison Game variation. You start in the lowest cell block and must progress until you are able to escape yourself from the jail! You'll need to complete a variety of assignments along the route in order to earn money, and in doing so you'll be able to "rankup" to the next block and go further. This will continue until you've made it through all the jail blocks and are released! Money may be made in jail via many different activities.
Although mining and selling resources is a common way to make money, you may also sell to individual players. Most jail servers include a "guard system" that enforces the prison regulations, which are enforced by following the same restrictions one would find in a prison. Various prohibitions apply, such as item restrictions and the possibility of PvP punishments in certain locations. Breaking the rules will have profitable consequences, but the player must also risk being caught by a guard and sent to solitary confinement for a certain period of time. It's time to determine how you'll serve your sentence.
📖 Aquiver Prisons
Are you looking for a new gameplay/unique realm to play on? Then join the Aquiver Network Discord! We have tons of unique options input prisons realm with, Robots, Unique leveling system and so much more! As Aquiver Network is fairly new we ask you to join and maybe give some feedback! We also host some events on the discord! We hipe you decide to join and enjoy the Aquiver Experience!
📖 WHAT IS PRISONS? 👀
Prisons are a working environment server were you mine to level up! While leveling up you can upgrade certain things in this case specials enchants you can use to gain more money!
Prisons server are known as being very 'Grindy' This is kind of the case for Aquiver Prisons but this with Unique gameplay and an enjoyable community :)