---
Empire Factions is one of the best factions realms out there with tons of features and a thriving community it is no wonder 100's of players play it every day. There is an easy-to-use shop and also you have the ability to set multiple homes so you have the ability to setup multiple bases!
What are Factions Realms
On servers, you'll frequently see this game, in which the goal is to amass as much wealth as possible by attacking other factions.
In Factions, claiming land for a base prevents anybody from constructing or destroying anything on your property. Instead, creepers, TnT cannons, Withers, and other unorthodox ways are required to gain entry.
It's not uncommon for servers to include a shop where you may purchase different items. Another method to get excellent treasure is to open loot boxes. Due to the fact that Factions is primarily focused on PvP, it is essential to focus on getting strong armor and tools.
Occasionally, Obsidian is restricted on Factions servers, although this is not the case all the time. Even if a method isn't explicitly forbidden, utilizing TnT to circumvent it is still a viable option. This may lead to humans building very complex bases out of obsidian and water-covered obsidian. It's a little server-specific.
Mob grinders and farms are critical to becoming wealthy. Owning mob spawner blocks is common on Factions servers, and they're generally highly sought for.
Spawn
Starter Kit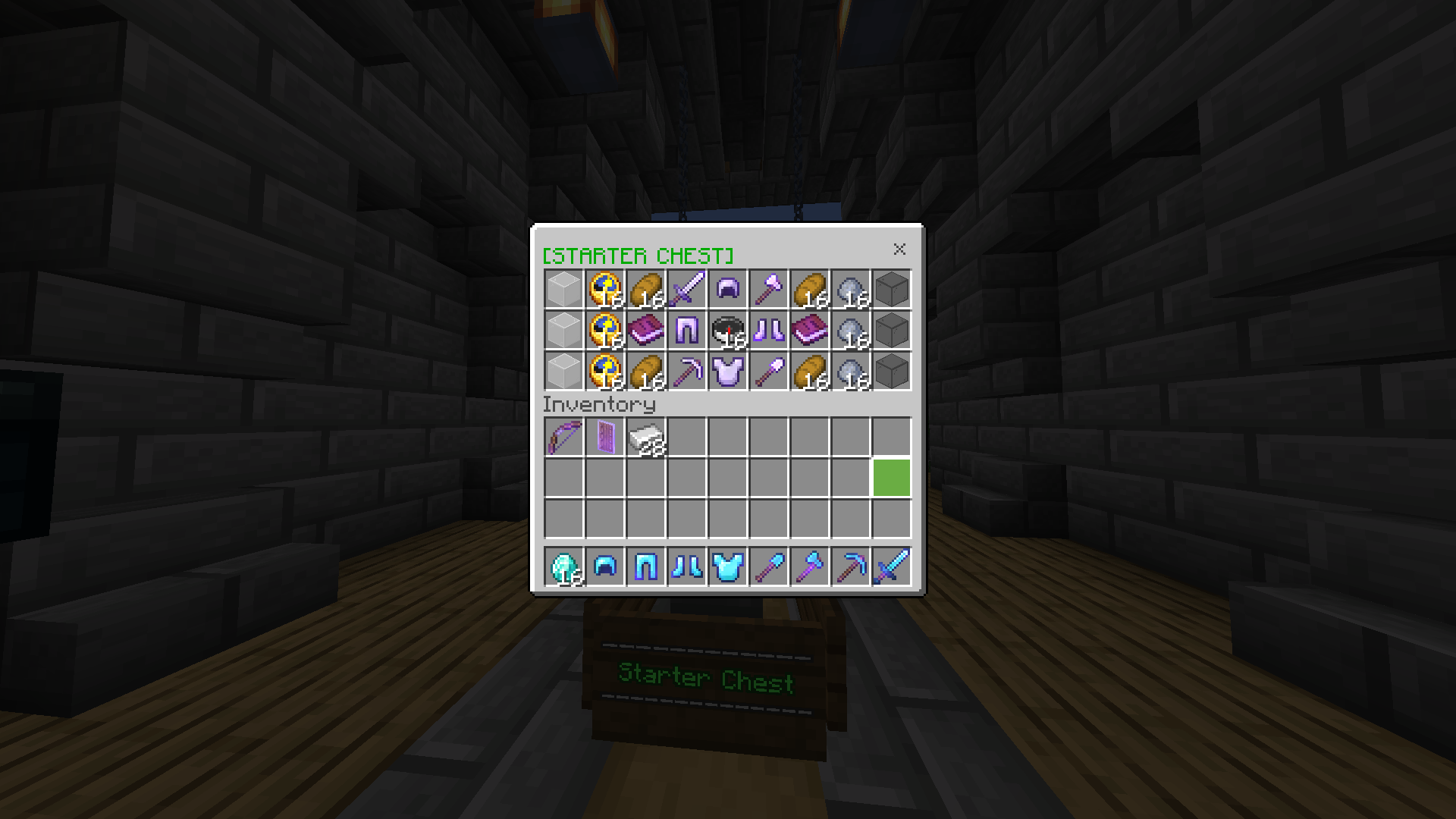 Claiming Settings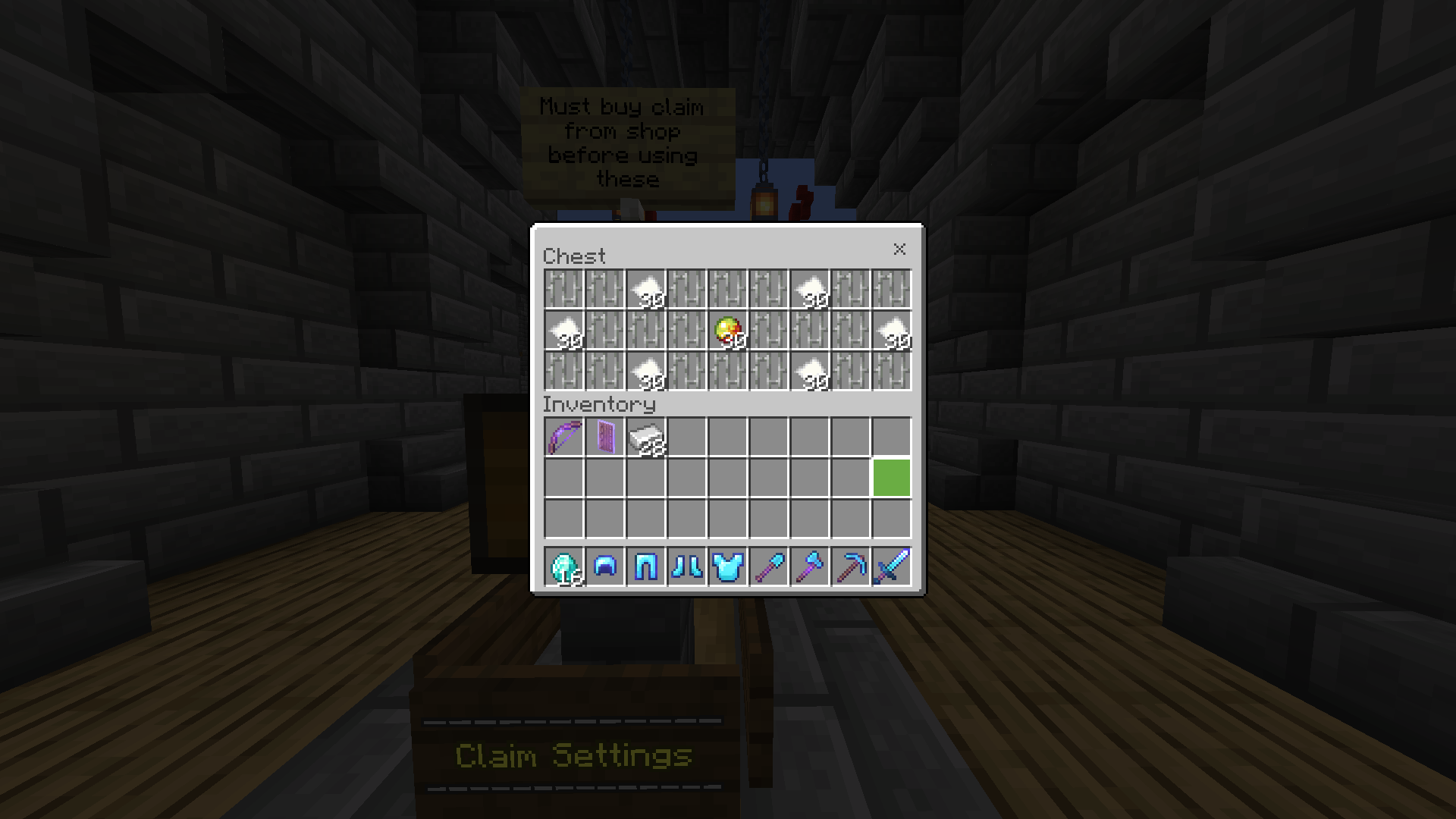 Trading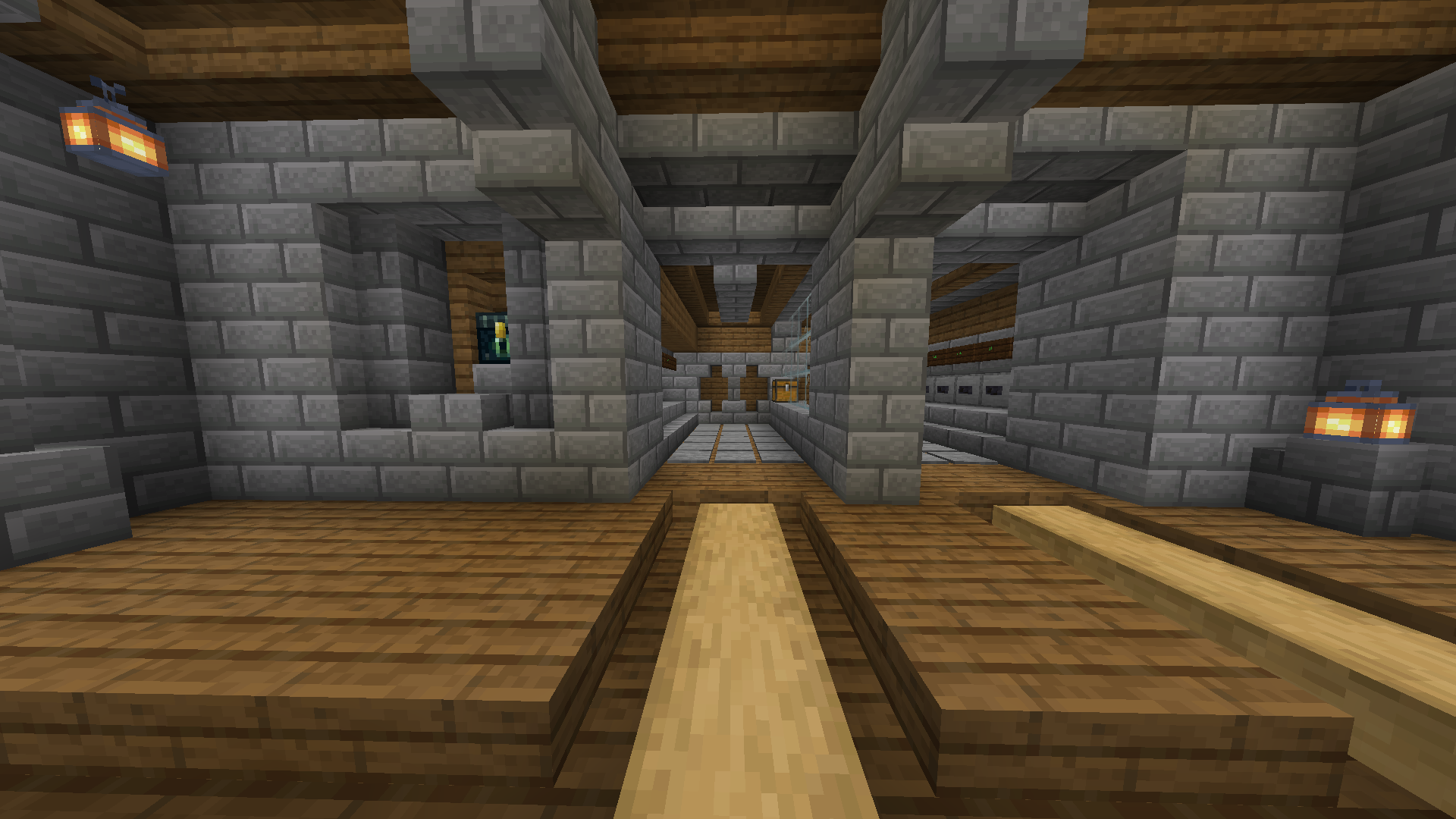 Shop