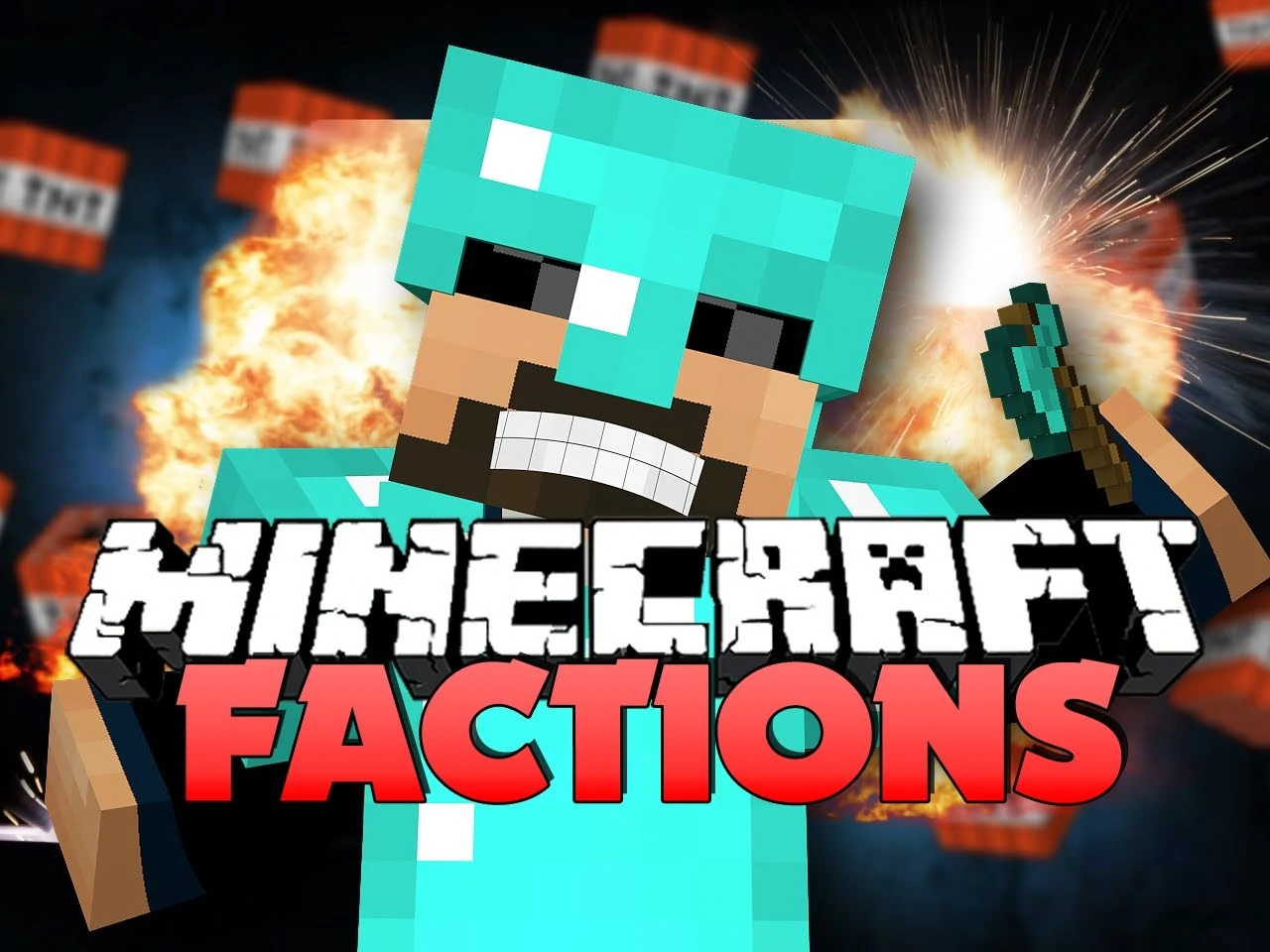 ---
Robblestone factions is one of the best Classic Factions server, it is strong in Commands and Builds, all our work is homemade we don't download stuff here it ruins the vibe! 
The Shop:
A way to spend your money, we have over 100 items to buy and sell, our economy is one of the most balanced out there!
Images:

The Spawn: Check out our huge spawn!

We have a functioning GUI that runs commands like warps, Player Teleports, Creating and managing your custom faction, and Controling aspects of your expirence.

There are over 20+ quests all unique and help level your expirence
There are Ranks and timed kits to grind for and Beat others.