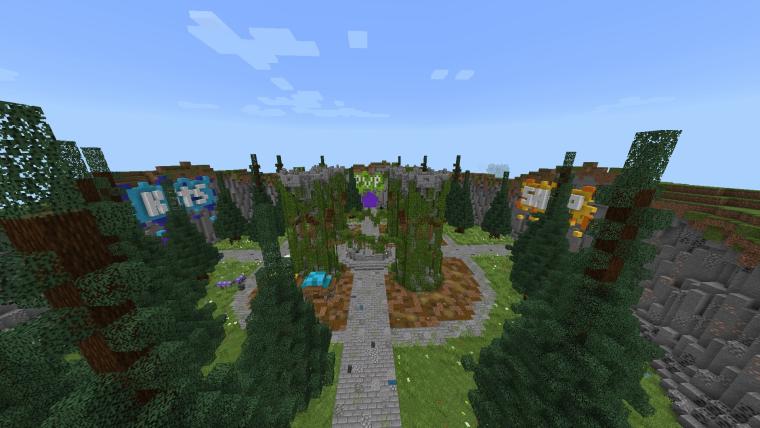 ---
About KIT PVP?

With Kit PVP, you may play one of the most popular Minecraft gamemodes online for free. In addition, the realm is ideal for PvP battles (PVP). Your unique items will be added to a pre-set category of the Kit. Prepare to battle your friends and other players in Minecraft to see who will win.
Each person who enters a Minecraft world has one goal: to get points. The Best Minecraft KitPvP Realms List was created to let players choose their favorite from the list. Play against other players to get reputation and points.
The Kit PVP game may be easy if you utilize the best worlds accessible. Use the best strategies and methods to win. To increase your chances of earning more points faster, you must get acquainted with the Minecraft KitPvP world that you want to use.
What are Realms
In addition to the regular PC and Pocket Edition versions of Minecraft, the game is also accessible on Xbox One and Windows 10 as well as on macOS, where you can get the Bedrock Edition for PC: Windows 10 ($27), the Bedrock Edition for Xbox One: Minecraft ($20) with over 100 games for one price.
In order to access realms, you must log in to the same Minecraft account on all of the compatible devices. You may bring your pals to any platform using the cross-play feature. Keep in mind that if you wish to play the Java Edition on PC, Realms does not work with most devices.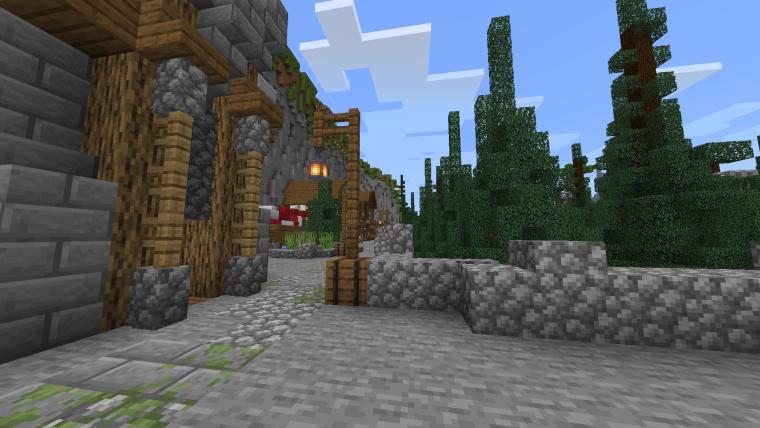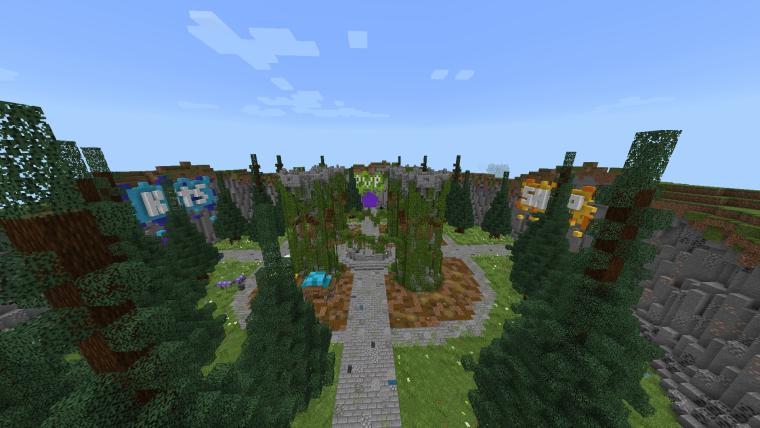 ALPHA FACTIONS



-Active Staff
-Events 
-Bosses 
-Upgradeable Generators
-Shop
-Level system
-1V1
-Kits
-Crates
-Quests
Come join the growing community of ALPHA NETWORK with over 1500 club members and many active staff