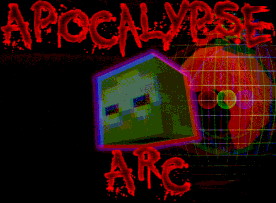 ---


Fight until your last breath in an open world zombie survival server! Get Gear, Weapons, and loot! Fight some bosses or take part in the purge and kill others!
Bringing some friends will make things more exciting as it will double the amount of zombies that spawn at your location! Making it a bullet heaven!
Apocalypse Arc has plenty to do in its world, Just watch out for the runners at night! They are really fast...
Don't die more than three times as you will lose all your gear.
Good luck and see you in the wasteland, If you can survive 😈


Join our discord because we are realsing something that will blow minecraft out of the water. I mean really, we are about to make history. Stay tuned for the update 12/31/2022

Warning! Lower end devices may struggle to run the realm correctly. We recommend having a high end device or next gen console.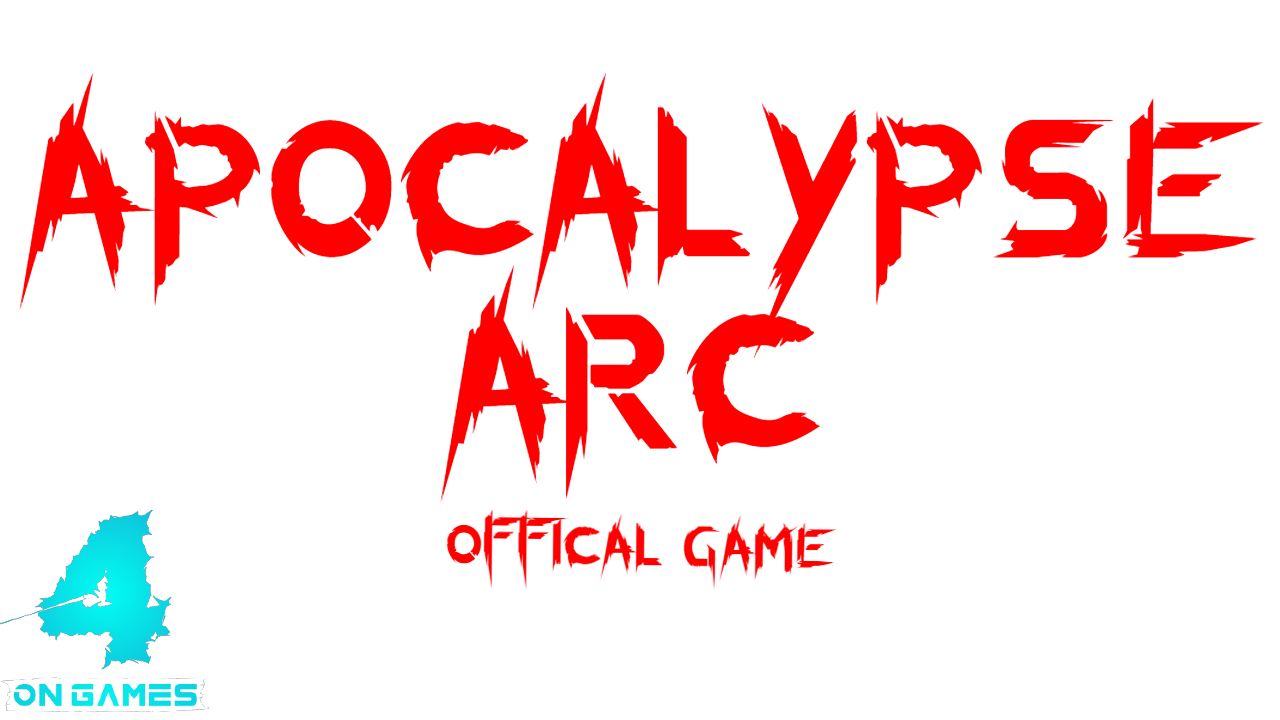 Apocalypse Arc Offical Game has been confirmed! Check out our other Discord to stay tuned on updates on our planning of the game.
Discord: https://discord.gg/kSpQM6j3FZ