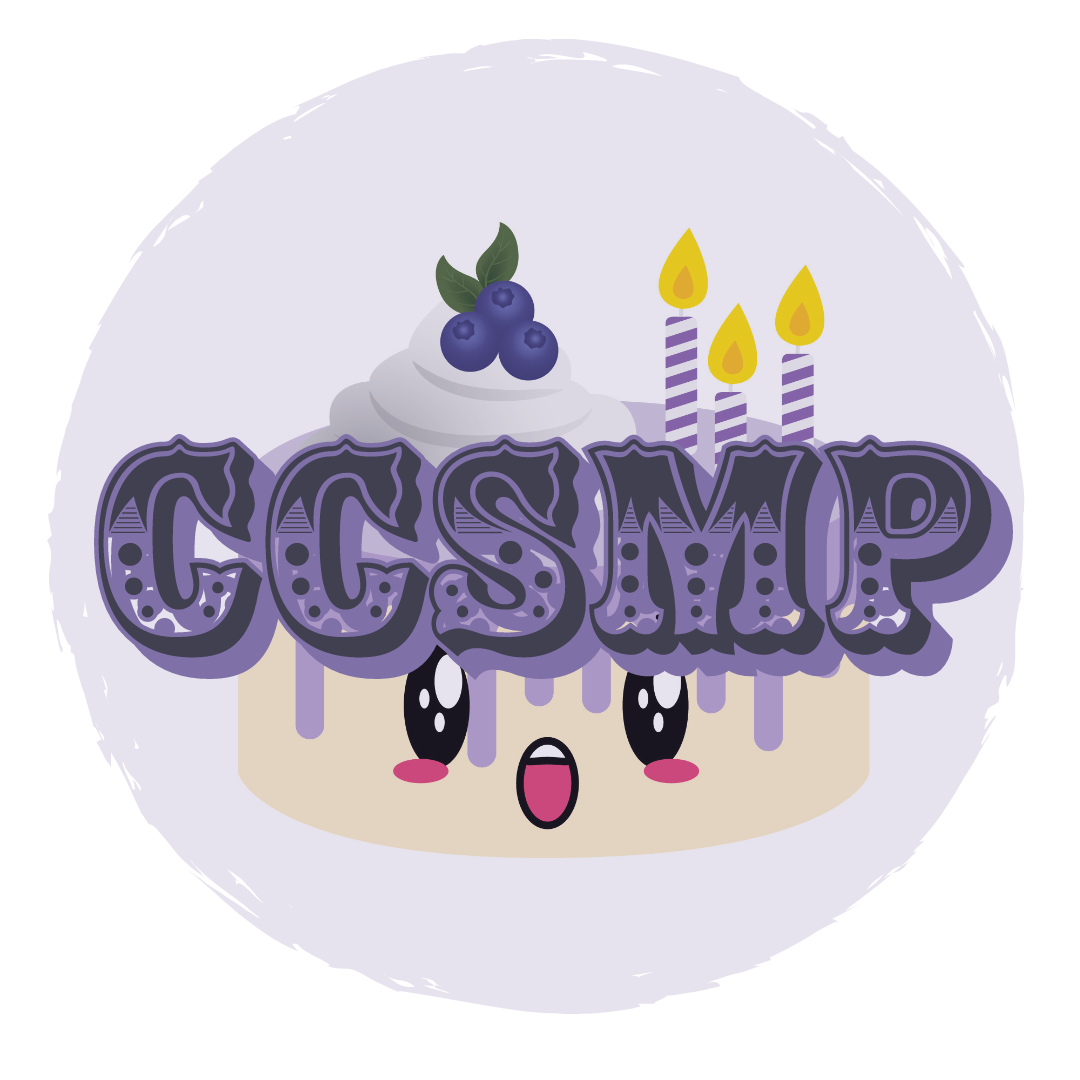 ---
Cake Catastrophic SMP
Hello, Welcome to CC SMP, or Cake Catastophie SMP. We are an SMP with an
active player base, active staff moderation, cool feature and more. We treat a-
ll player with fairness, and respect. If you join our realm, we will make sure yo-
u are treated fairly.
What we Have to Offer:

| Spawn
| Active Staff
| Sethome
| Tpa
| Anti Cheat
| Chat Ranks
| Fair Staff

And more


If you join our realm, that would be awesome. We would really like to see yo-
u in our realm.