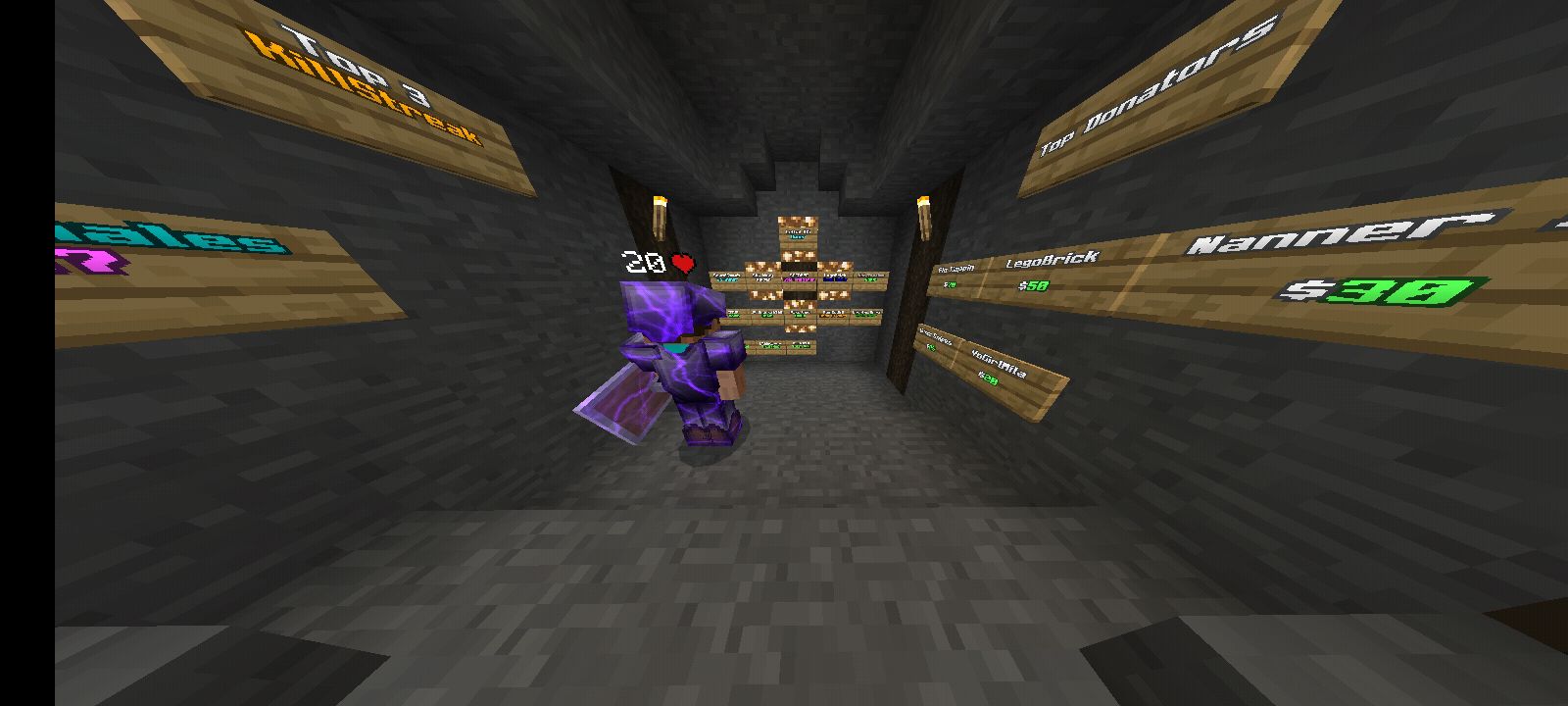 ---
Do you want to play in a kit pvp realm? We have one for you that is really good and active, and we have a lot of players. Empress Kit PvP has over 300+ realm members and nearly 300 discord members.
We've got a great community, and we'll make sure you enjoy it!
We have mines, vaults, generators, shops, money, and a very large arena. And there will be much more soon! Factions, for example!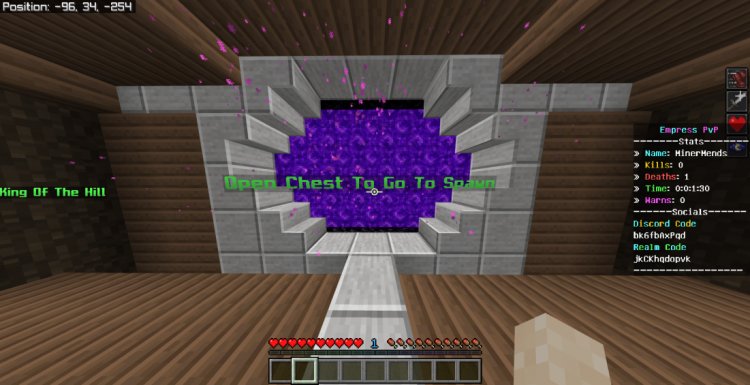 Why Join?
This is one of the finest Kit PvP maps available. Because it offers a large PvP area and can accommodate up to 11 players on a single world.
This Realm features a fantastic spawn as well as a wide selection of kits to choose from.
This map is excellent for honing your PvP skills with friends as well as with random strangers on the internet.
Kits
1) Armor made of leather
2) Chainmail armour is another option.
3)Iron armour is a good idea.
4)Armor made with gold
5)Armour made with diamonds
6)Netherite armour is a kind of armor that was developed by the ancient Greeks.
7)Netherite armour with a variety of mob heads of various sizes and shapes
8) Elytra-encrusted Netherite armour
9) Archer's armour is a combination of iron and diamond.
10) The troll's toolkit
It is really important (each kit contains)
8 golden apples (in a row)
Bow
Shield
a total of 32 arrows