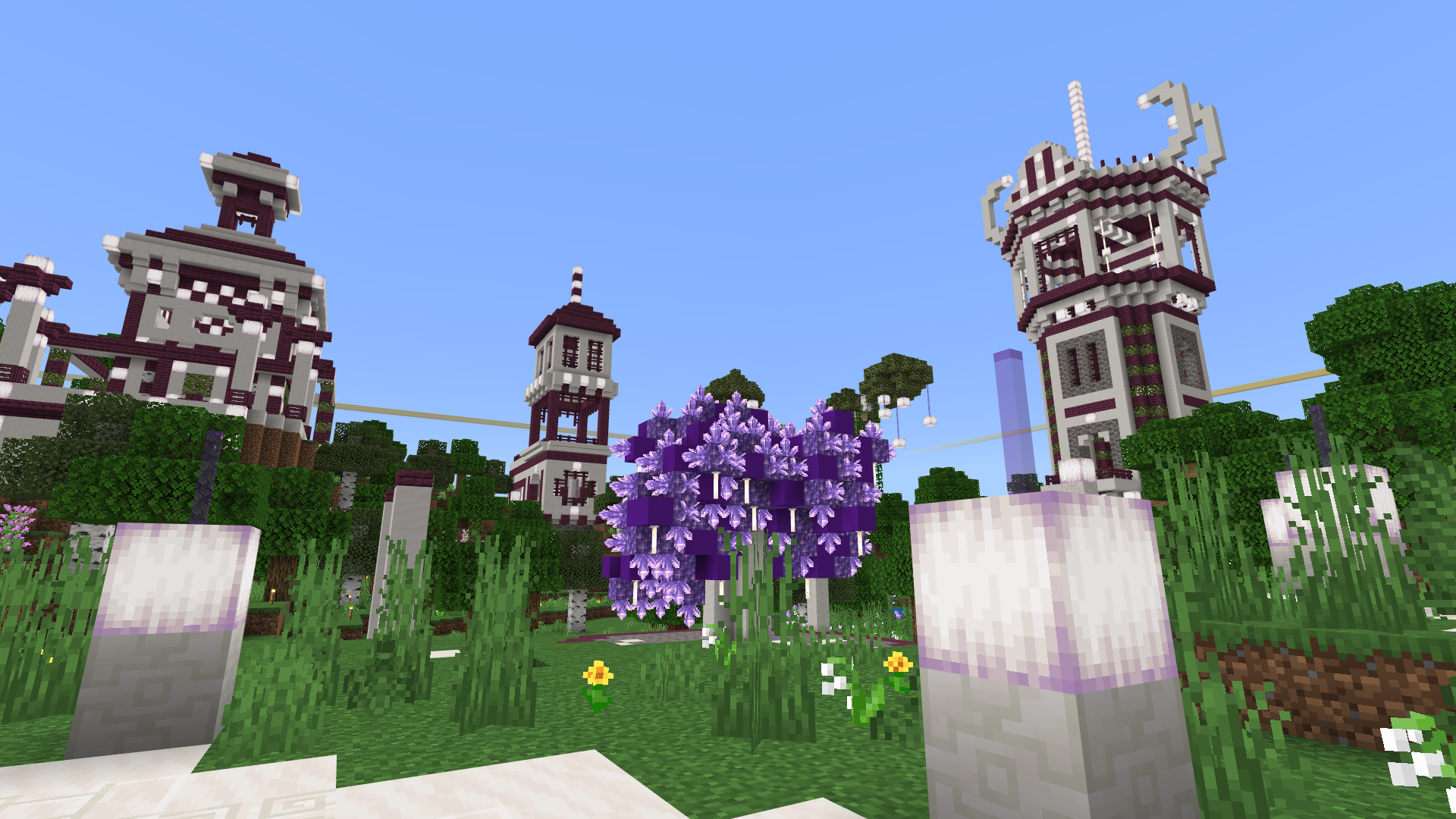 ---
Gaeming is Graet survival realm and server
Gaeming is Graet provides a fun time for players and people who just like Minecraft in general.
Gae Discord Information:
👥 Active Staff 
👫 400+ Members 
📱 Various Staff Applications
🤖 Many Monitoring and Game Bots 
📝 Rule System - listed on server 
🚨 Hacker Report Channel
————————————————-
Gae Realm Information:
🫂 Active Admins and Helpers
⛔️ Sufficient Anti Cheat 
📜 Rules listed on the Realm
💥 Mostly Anarchy 
👨‍👩‍👦‍👦 600+ Players
🏔 Large Protected Spawn Area
🧳 Starter Kit
❌ Not an SMP
—————————————————
How to Join:
To join the Discord Server and be a part of the Community, click this link:
discord.gg/TVBwFCjxPN
—————————————————
To Join the Realm, click this link:
open.minecraft.net/pocket/realms/invite/uJcoUUsv3Ww
Note: If the game says you need an invite upon trying to join the realm, keep trying to join, it is a glitch and will work after no more than a few minutes.
As well, feel free to leave feedback and suggestions on the Discord and Realm!
Have fun!