---
Hypickle Network - Minigames - Multiplayer games - Awesome community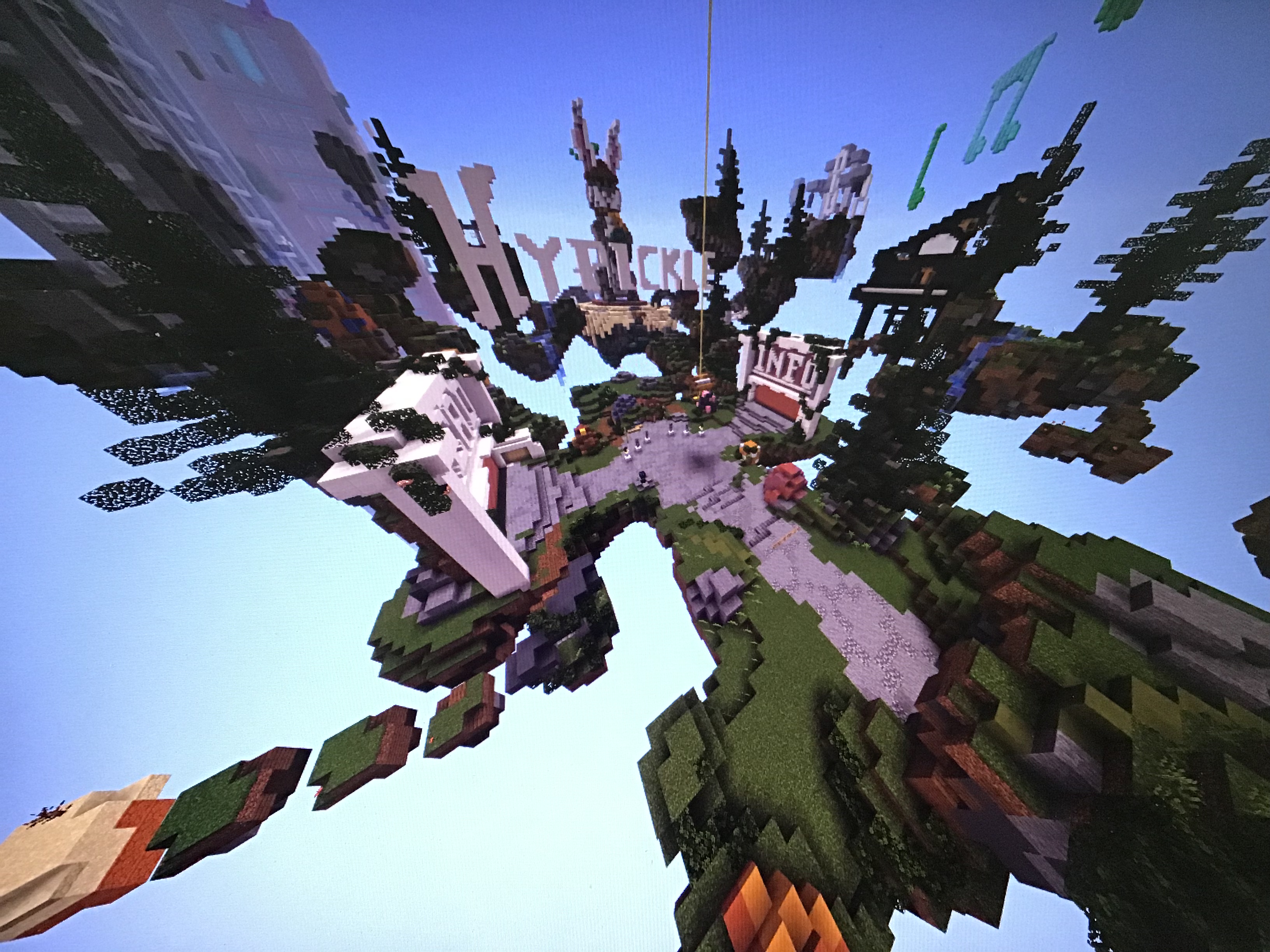 Mini Games/Multiplayer games we provide:
Bedwars
skywars
the bridge
Free for all!
& PvP map
(Known as Arena!) 
This is the Hypickle Network, trying to bring the best games possible! Join discord today, join the realm today. We try to bring awesome games! 
The Bridge:


Duel a apponent on a bridge! 1V1 see who wins, make five goals and win against the other player. 
Bedwars: 
Defend your bed at all costs! Rush teams or defend your base. 1v1 or go full Solo mode.
Skywars:
4 players, (1v4) Be the last player standing! Win the game and win $100! (In-Game Money!) 
Hypickle Network