---
How to Play Skyblock Realms!
Minecraft SkyBlock introduces a whole new method for players to interact with the game's world. Create a tiny, floating island in the sky with limited resources and see whether you can survive and grow your island, ultimately constructing a massive stronghold in the sky.
Despite the fact that SkyBlock has been operating for almost 10 years, its popularity shows no signs of waning anytime soon! Playing this exciting and fascinating new task has captivated players across the globe, who are eager to put their Minecraft skills and expertise to the test in this challenging new challenge.
In fact, the term "challenging" may be a bit of an understatement. When you make a mistake at the start of your SkyBlock game, the consequences may be catastrophic – and the only way to repair it is to uninstall SkyBlock and start over from the beginning.
Given this, here are our top recommendations for playing – and conquering – the SkyBlock map in Minecraft: Pocket Edition.
What if I told you something you already knew? SkyBlock has influenced the development of other games such as OneBlock SkyBlock. OneBlock is identical to SkyBlock, only that you only receive one block instead of two! You may shatter it to get access to new blocks and to unlock new levels of existing blocks. Do you want to participate? Join our OneBlock Server without having to download or install anything. You'll be able to start playing in a matter of seconds.
Lifeblock Skyblock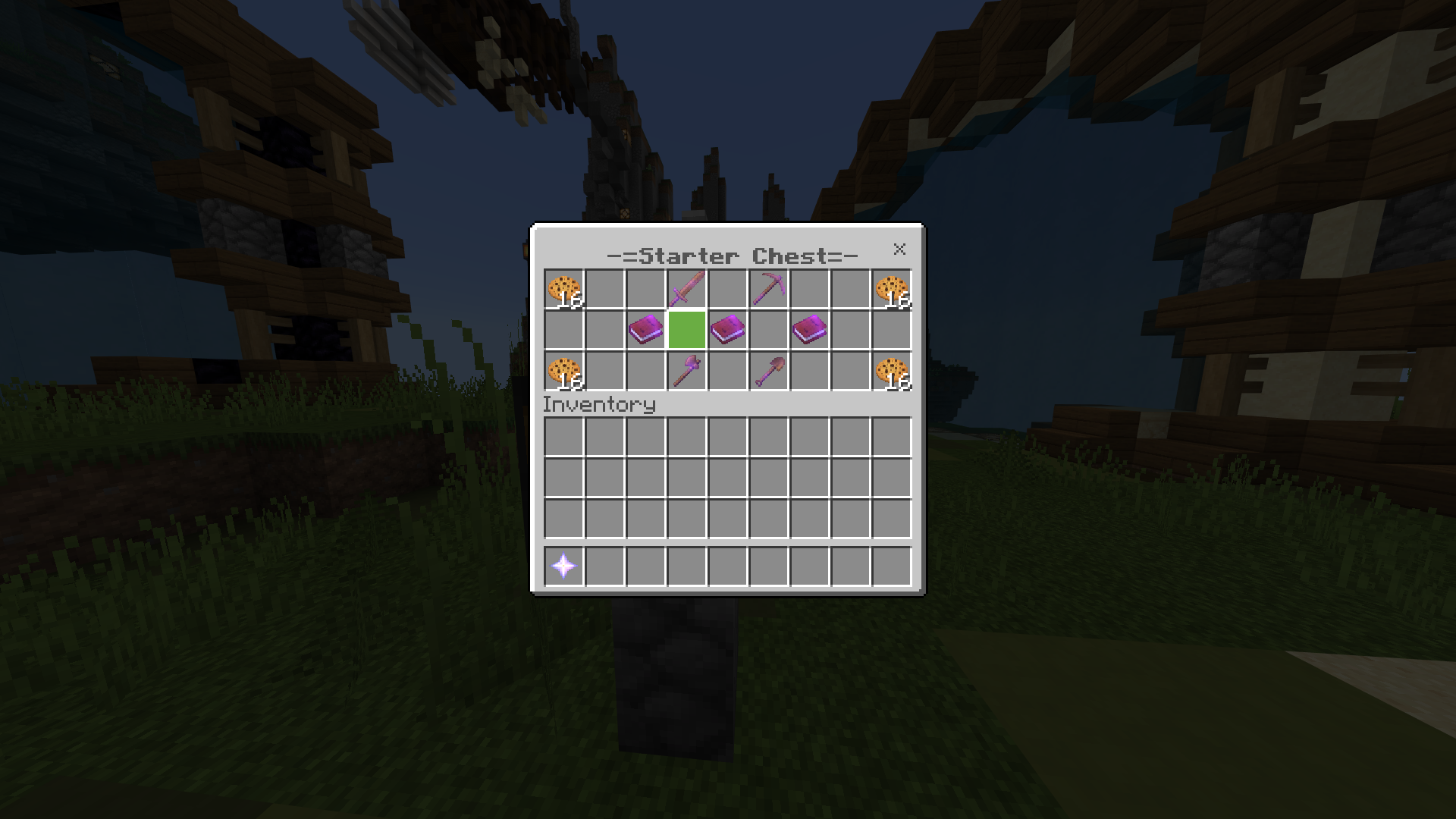 What we offer
- Ranks
- Events
- Crates
- Tons of Secrets
- A Casino
- Quests
- A Text GUI
- An active Staff Team
- Special Items and Abilities
- Parkour
- Challenges
- Inviter Rewards
And a lot more!
Check it out yourself and join us!
If you have any questions feel free to send me a message.
Xbox Gamertag: TuEG I x5ucht1x