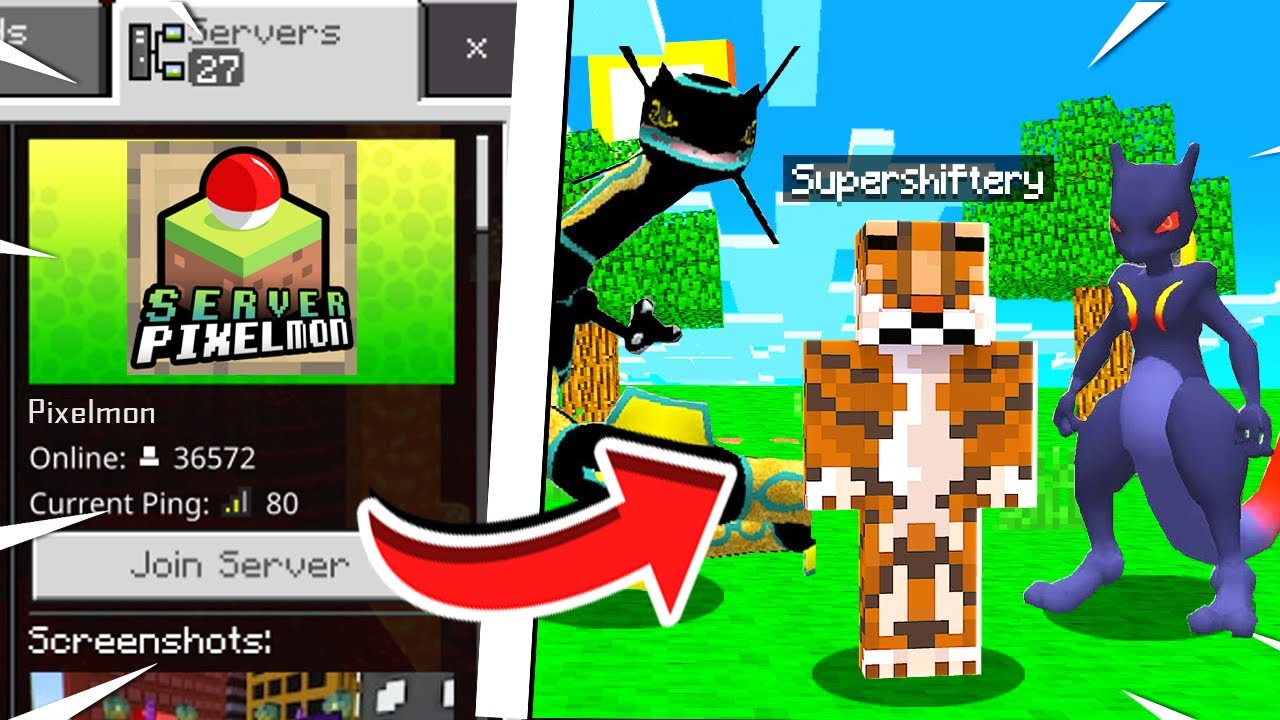 ---
This is probably one of the most unusual realms I've ever encountered. It is finally available after two years of development. What's not to love about this realm? It has a ton of features and a whole new region to explore. If you're a big Pokémon fan, this is the realm for you. Fortunately, it is not as popular as others, so getting in is almost never an issue.
What Makes this realm special?
This realm has been worked on for two years and that shows dedication. There is also a custom addon made for this realm that adds in all 151 pokemon from generation one and there are always updates happening to add in new towns and things to explore in the adventure style of pixelmon. This realm is one of a kind and if you are looking for a pixelmon realm this is for you!
What is Pixelmon?
Pixelmon is one of the most popular mods on the java edition, but usually, it is not seen on the bedrock edition. That is because there is no official port of pixelmon to the bedrock edition. Pixelmon on java edition has over 892 different pokemon to select from. They also have battles to compete in and a working level system. There is also a rapidly growing multiplayer scene with tons of servers to join. Pokeworld offers to change this for the bedrock edition replicates tons of features from the pixelmon mod on the bedrock edition.
Power Plant
Poke Center
PokeMart
First Gym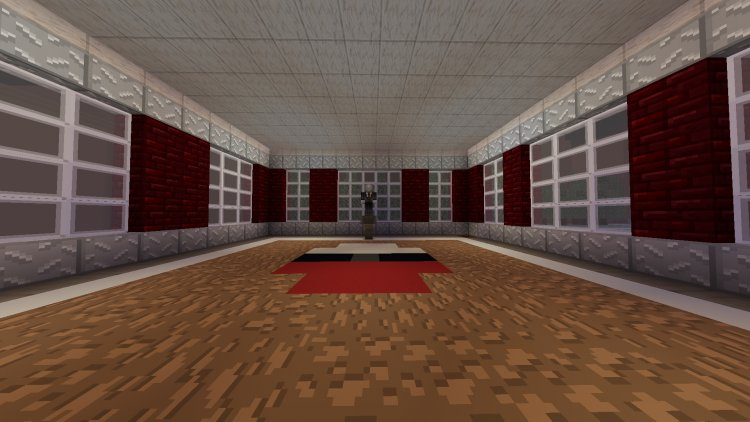 Battle System
Video Showcase