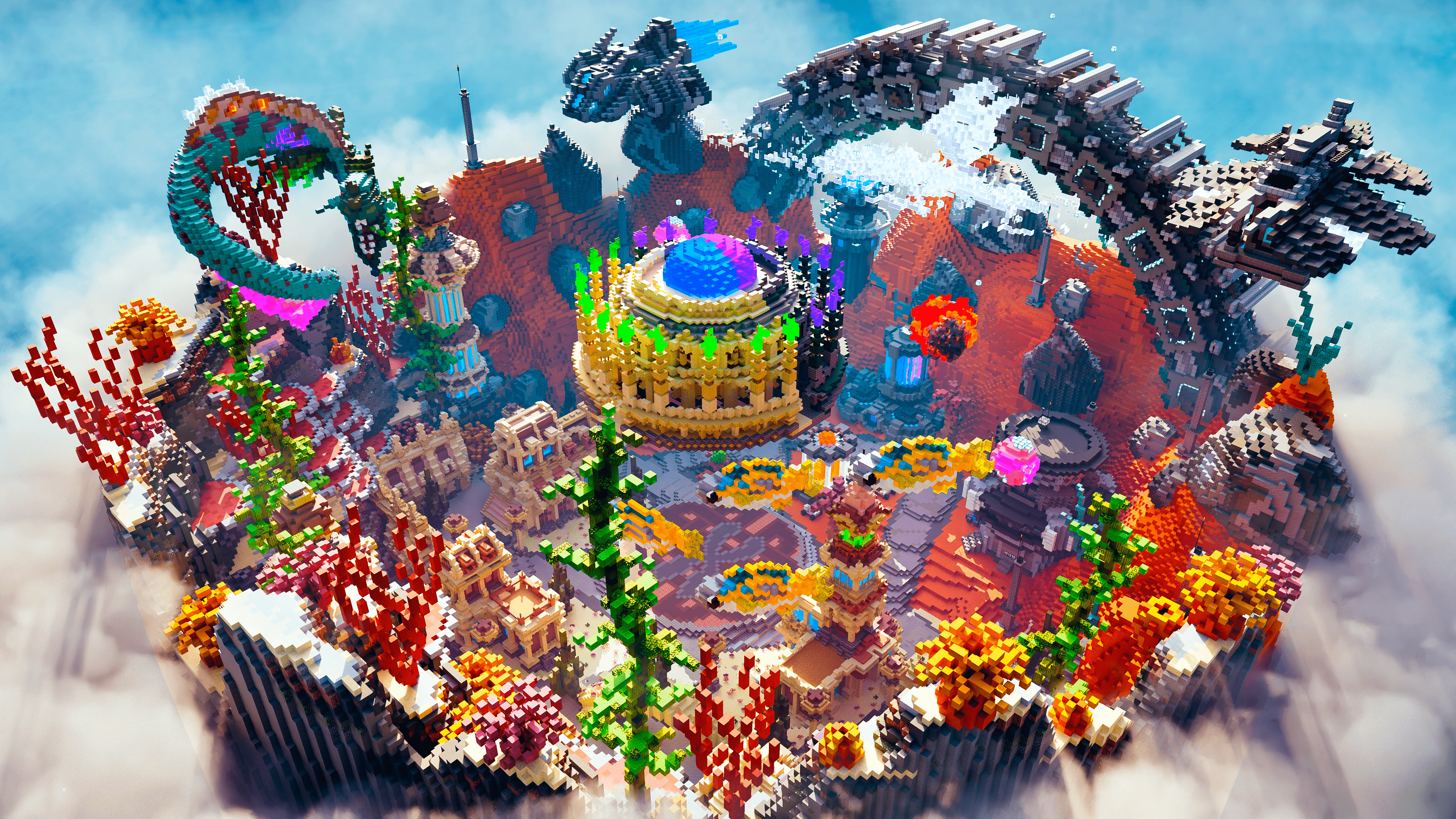 ---

The Pit Genesis is a well known hypixel gamemode that puts you on an island with dozens of other players were you fight to the death, the main objective in the pit is to be the wealthiest and most skilled player on the server. 

Our version is a little different, instead of fighting to become the most skilled you fight for your side, we have divided our pit in 2 sides, Demons and Angels you choose your class when you first join and you can't switch once you have picked. Each side has their own set of challenges and their own hub, at the hub you can view the top players for the set class. When killing other players you recive xp and gold, you use xp to prestige and you use gold to purchase killstreaks, perks, and items found at the pits market.





Why Genesis Over Other PVP Realms?

Genesis is overall a more fun experience on the players than any kit pvp out right now, 90% of kit pvp realms are all copy and paste with no originality what so ever and no real fun. Also Genesis has one of the best gameplay out of any realm ever!

Can't Hypixel Sue You?

Hypixel has been very flexiable in the past and is fine with us remaking their gamemodes for others enjoyment!

Who Made Genesis?
Genesis was created by Burberry, CarrotStickCam, and JoeJumbo.
The map was built by itssouthfulton and IHyper4UI




The Pit Genesis has tons of features, to start with we could go over the shops.


 Permanent Perks, with working perk slots Non Permanent Items, with working auto equipt Prestiges with working gold boosters, and perks
The rest of the features are for you to find in game!



To conclude with, Genesis is a revolutionary realm in the pvp community for a few reasons. First since it brings a real kit pvp to bedrock, 2nd because of its gameplay style, and 3rd because it brings a hypixel type experience to ALL  Devices.
In case you arent convinced yet you may want to check out our newest trailer for a full overview of the realm and its features.
If you are interested you are welcome to join our discord to conversate with all the other angels and demons!!



Trailer


Discord